Ashreinu's unique curriculum combines dynamic Torah Study, meaningful Chessed internships and challenging and fun Tiyulim

Dynamic Torah Study
Ashreinu's Torah Study curriculum is well rounded and designed to immerse students in the areas of Torah most relevant to their daily lives. Students are encouraged to challenge, probe, and question. Our Rebbeim help nurture a love of Torah in our students, while giving them a deeper understanding of our religion. With an average of 6 students per class, our students receive individual guidance from a diverse staff of Rebbeim.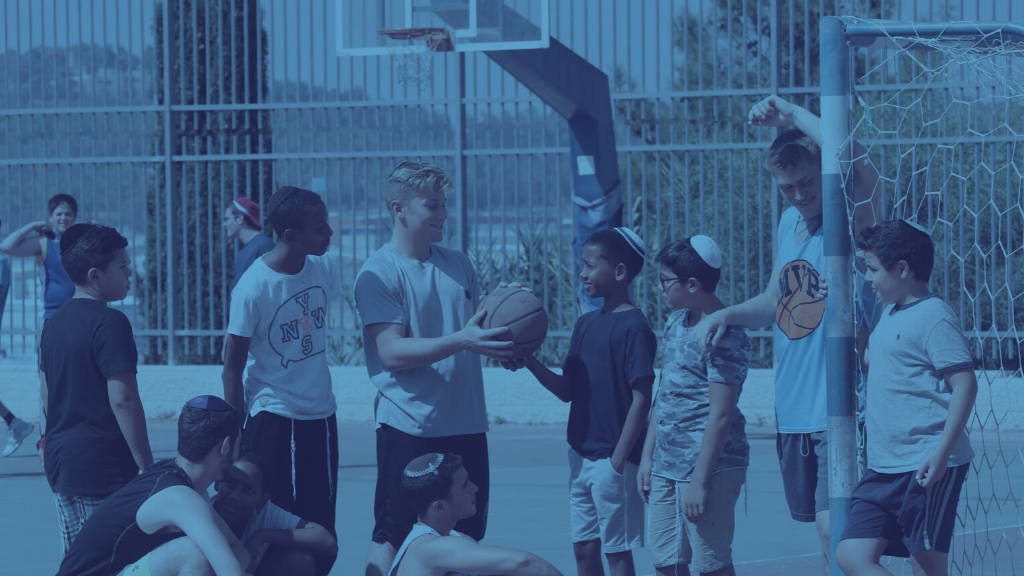 Meaningful Chessed
The natural progression of our learning leads us to our Chessed program, where we put our learning into practice. In addition to a weekly group chessed trip for the whole yeshiva, students design their bi-weekly individual chessed internships based on their personal interests and talents. Through this empowering experience, students have the opportunity to develop themselves, give back to others and to create a Kiddush Hashem.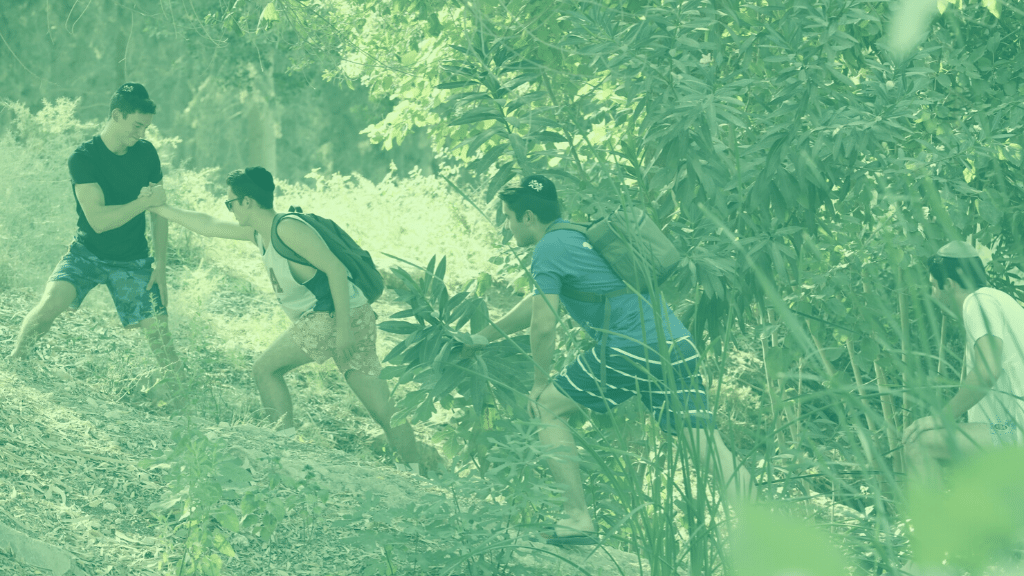 Challenging Tiyulim
Our weekly trips are an integral part of our Yeshiva. Thre is no better way to appreciate the beauty of Israel - while expanding your knowledge of Jewish History - than by hiking, riding, climbing, and swimming accross the Country. We transform our Land - from the deserts of the South to the mountains in the North - into our classroom. At Ashreinu, we don't just learn about our heritage, we live it!